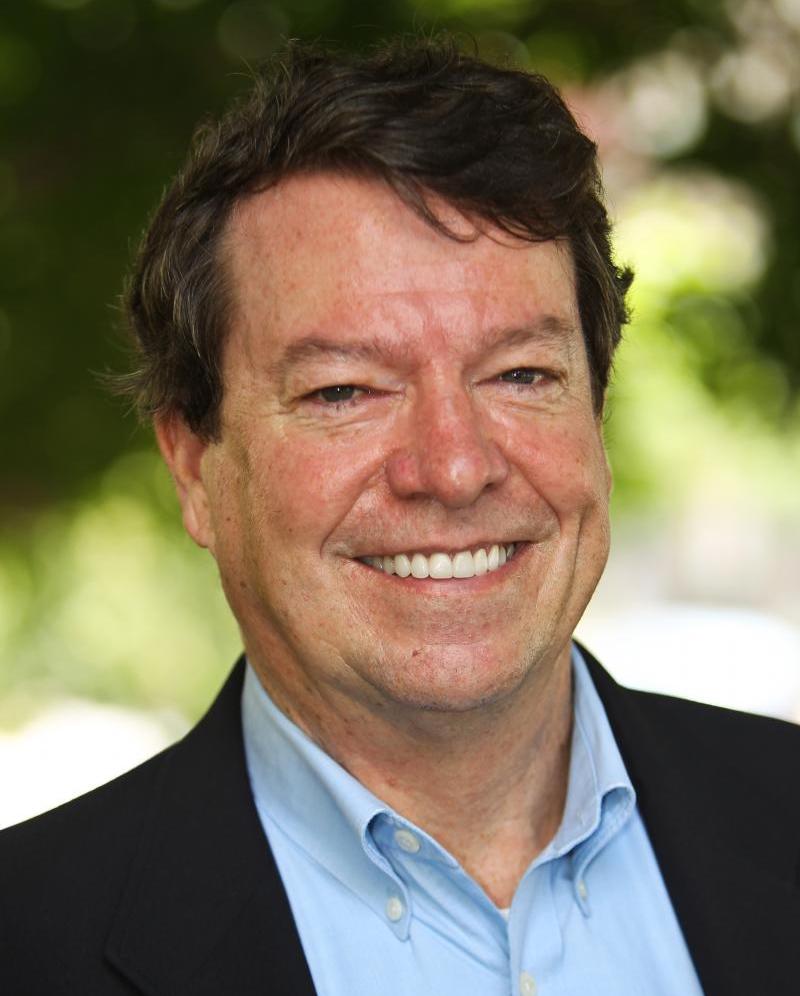 About Tom
Tom Loveless is an education researcher and former senior fellow at the Brookings Institution (1999–2014). From 2000 to 2017, he authored The Brown Center Report on American Education, an annual report analyzing important trends in education. Loveless has published widely in scholarly journals and appeared in popular media to discuss school reform, student achievement, and other education topics.

Loveless holds a PhD in education from the University of Chicago, an MA in special education from California State University, Sacramento, and an AB in English from the University of California, Berkeley. From 1979 to 1988, Loveless was a classroom teacher in the San Juan Unified School District, near his hometown of Sacramento, California. From 1992 to 1999, Loveless was an assistant and associate professor of public policy at Harvard University's John F. Kennedy School of Government. At Brookings, Loveless served as director of the Brown Center on Education Policy from 1999 to 2008.

From 2004 to 2012, Loveless represented the United States at the General Assembly of the International Association for the Evaluation of Educational Achievement, a sixty-nation organization that governs international testing. From 2006 to 2008, he was a member of the president's National Mathematics Advisory Panel.
You can follow Tom on Twitter: @tomloveless99.